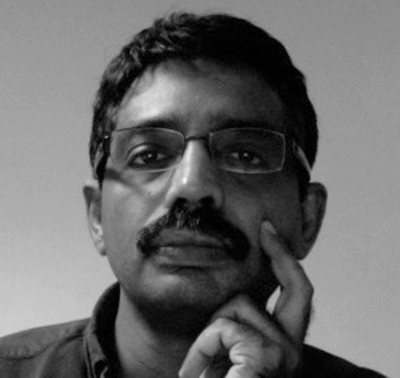 Dennis M. Paul
Co-Founder and CEO
Dennis is a pioneer in India-based offshore outsourcing services. He is passionate about making Cordiant the go-to-company for clients worldwide looking to build ahead-of-the-curve business solutions. Current passion: Prompt Engineering.
Dilip Radhakrishnan
Co-Founder and Head of Strategy
Dilip has a tremendous track record of building and nurturing several technology-led services companies in India that are focused on the global market. Dilip provides Cordiant with the strategy and direction required to position itself as a highly reliable partner from India for top quality technology projects.